A Clean Bill of Health for Cedars Sinai Medical Office Towers
Cedars Sinai Medical Towers in Los Angeles, CA recently improved the health of its two 11 story buildings. Managed by REIT Management & Research, the two 166,000 ft2 medical office buildings were in need of a mechanical upgrade. Each of the buildings had its own central plant comprised of four 150-
ton open-drive compressors using 1950's reciprocating technology. In addition to being inefficient, the
compressors and refrigeration components had been experiencing high failure rates.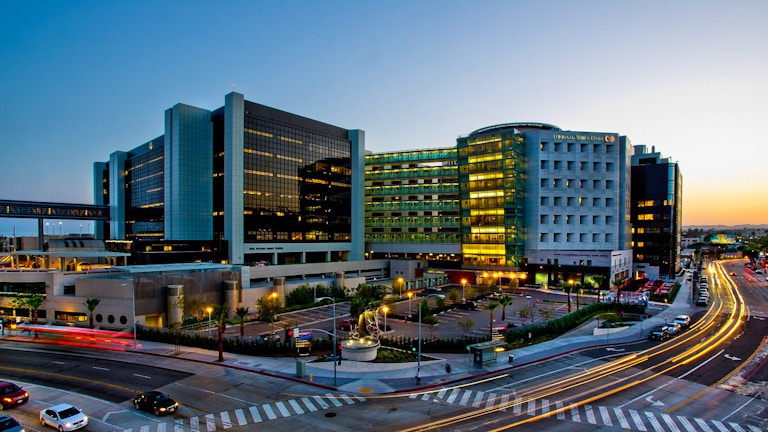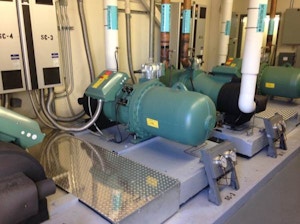 Utilizing ACCO's depth of resources, the equipment was replaced in distinct stages over four weekends. The job took five well choreographed and specialized crews working through weekends to accomplish the technically
challenging changeover, ensuring that the new A/C system would be operational when the fully occupied
towers opened for business each Monday.