BITZER REFRIGERANT RULER
A digital refrigerant ruler with an intuitive user interface for an easy determination of pressure, dew and bubble temperatures of refrigerants. Refrigerants can be added to favorites for faster access.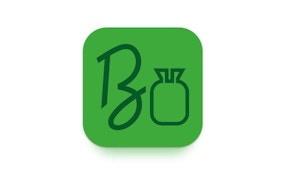 Only the BITZER Refrigerant Ruler allows the automatic assessment of the altitude via GPS or barometer measuring to correct the dew and bubble temperatures when overpressure values are entered. It's free of charge and available for both Android and iOS systems. The app contains all common refrigerants, including key fluid properties, safety group information, global warming potential (GWP), ozone depletion potential (ODP), and information on choice of oil type for the compressor.